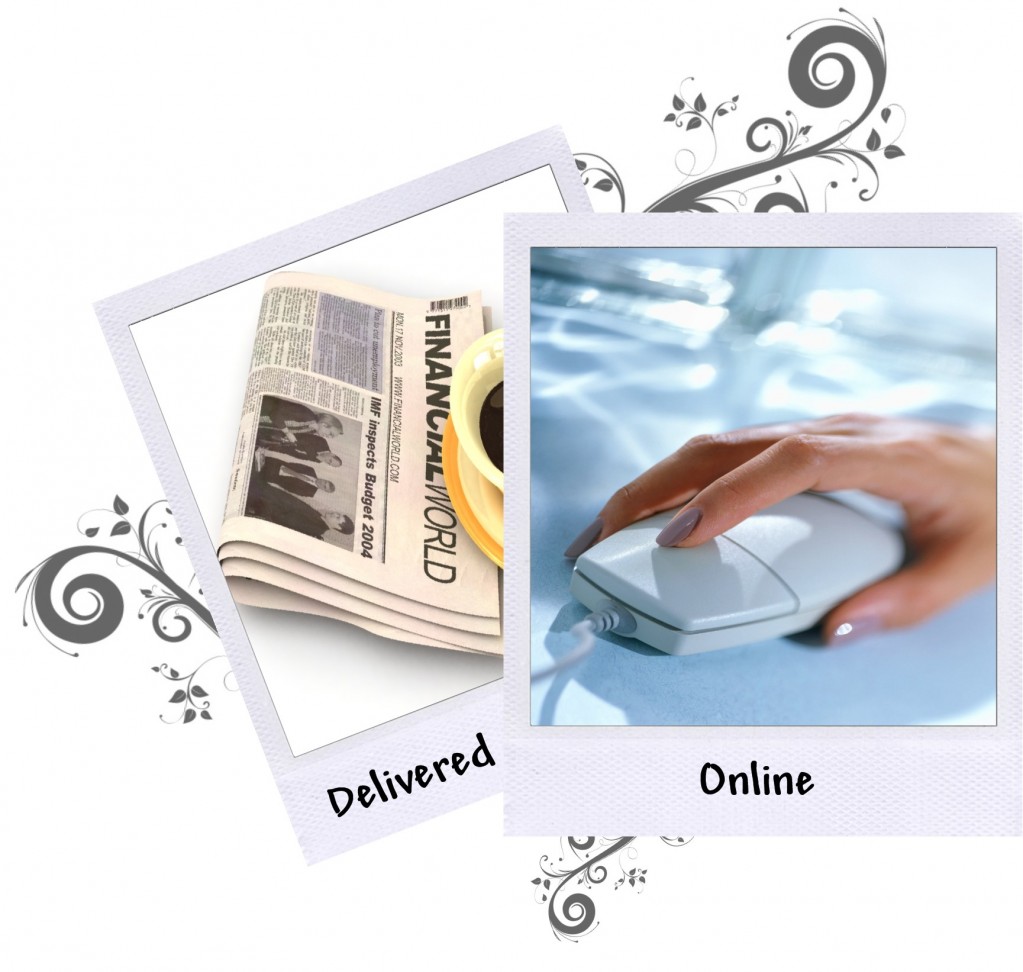 Need a writer? Perhaps and editor? Do you have a story or a message to tell? You have come to the Write place. I can make the words do the work you need to get done. To send the message you need to send.
Magazines, newspapers and websites all have one thing in common – they need a continuous supply of fresh, exciting, and captivating material to maintain readership, stimulate business, and inform customers.
But, not all copy is created equal. There are two types of copy – copy that is read and copy that speaks to the readers. I specialize in the later. And the later is what motivates. Effective copywriting must capture the attention of your target audience. It takes an artist and a wordsmith to raise the bar on creativity and supply you with fresh copy.
Interested in hiring a professional writer, content editor, copy editor, designer? Interested in buying rights to an article?  please contact me.  It's that easy!
Articles
Columns
Online Content
Direct Mail
E-Newsletters
Newsletters
Brochures
Web Design
Copy Editing
Press Releases
Creative Consulting
Marketing