Complete Listing of all Published Titles*
*List does not include ghostwritten pieces. For more information about ghostwritten materials, please contact me.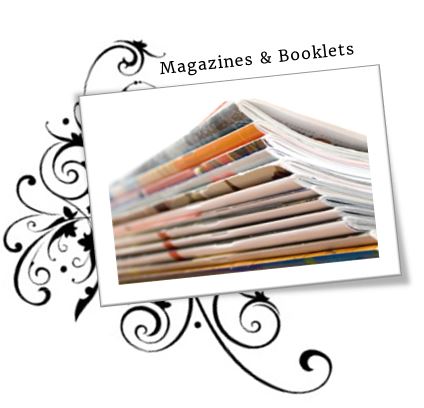 Magazines, Booklets and Marketing Collateral
Physician Recruitment Material
Portneuf Tab – Blackfoot Morning News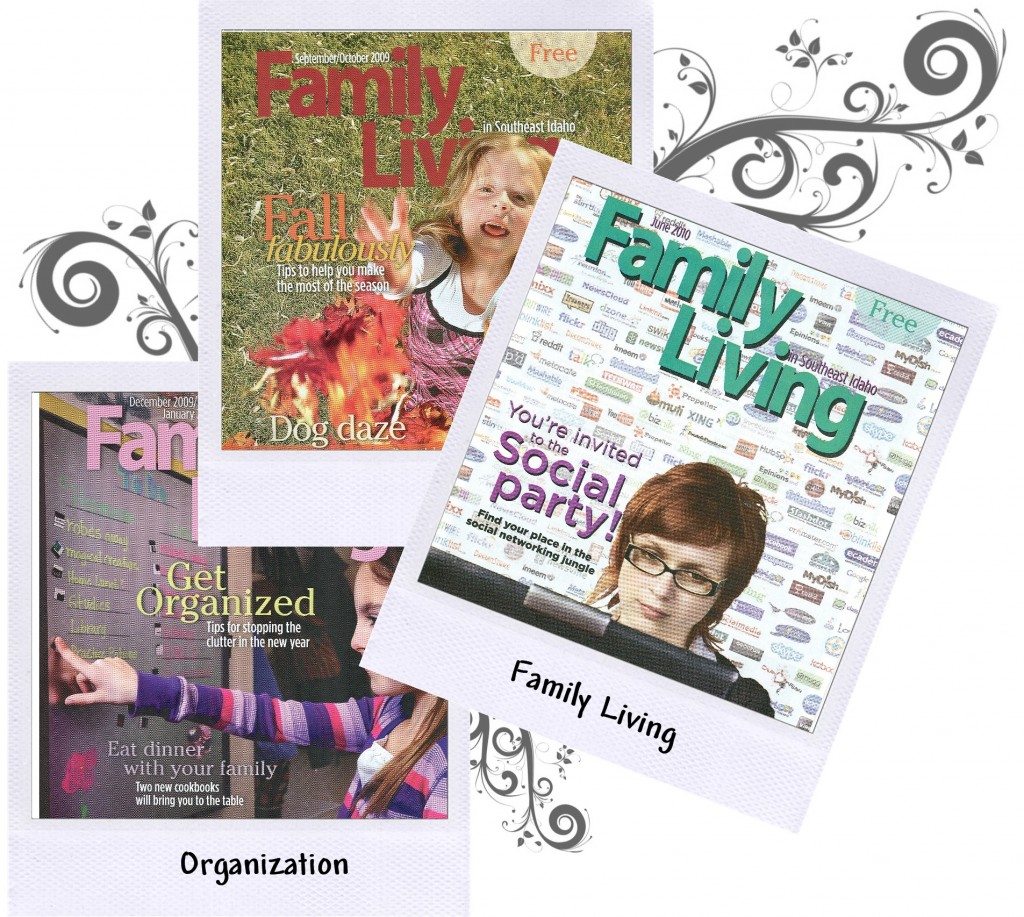 Sample Articles Published in Family Living Magazine
Over 100 articles published in Family Living Magazine!
Head-to-Toe Guide to Your Child
Vanquishing ULO's (Unidentified Lying Objects)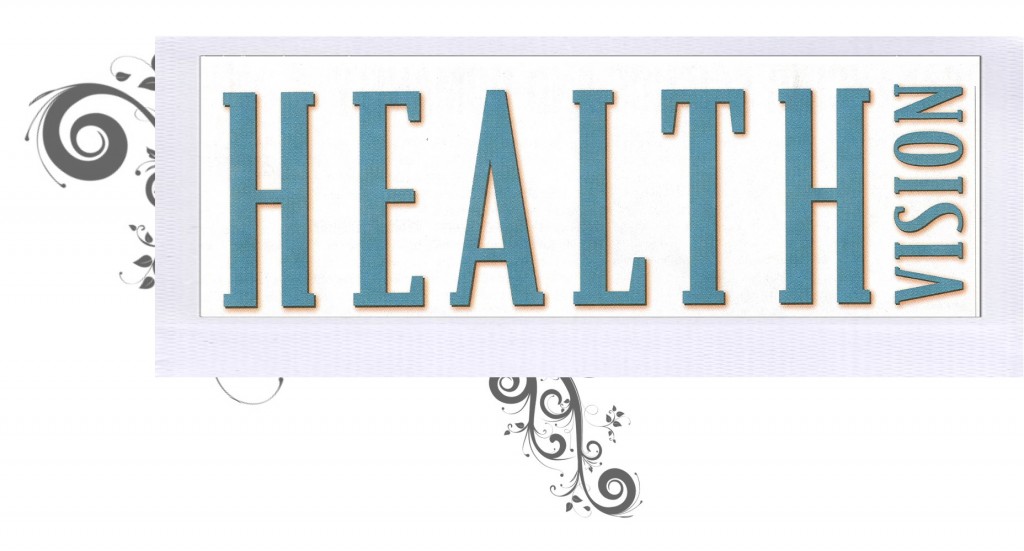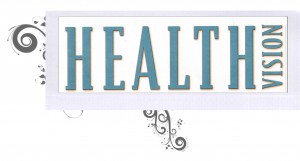 Sample Articles Published in Health Visions
You're never too old to go for Gold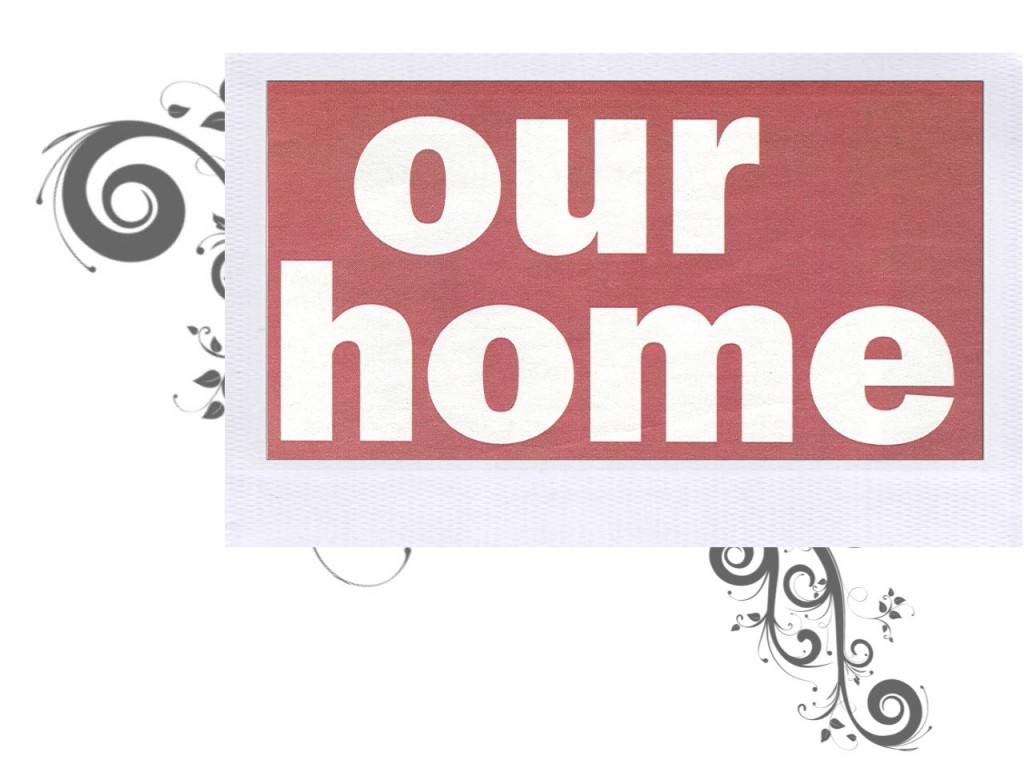 Sample Articles Published in Our Home Magazine
Getting Ready for Winter: One Month at a Time
Small Spaces: Making the Most of It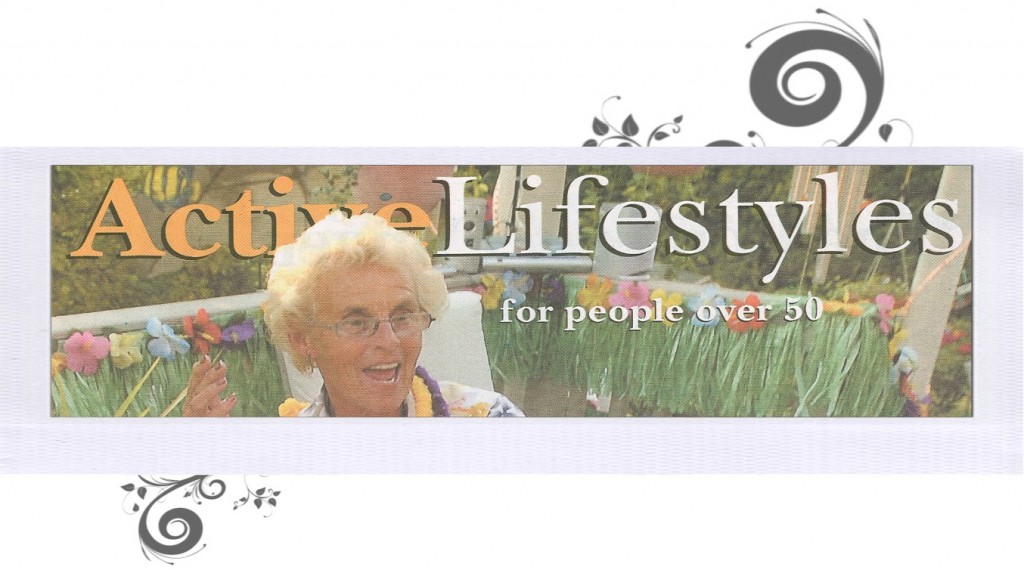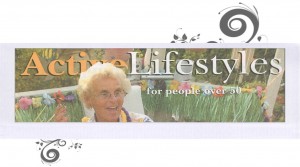 Sample Articles Published in Active Lifestyles Magazine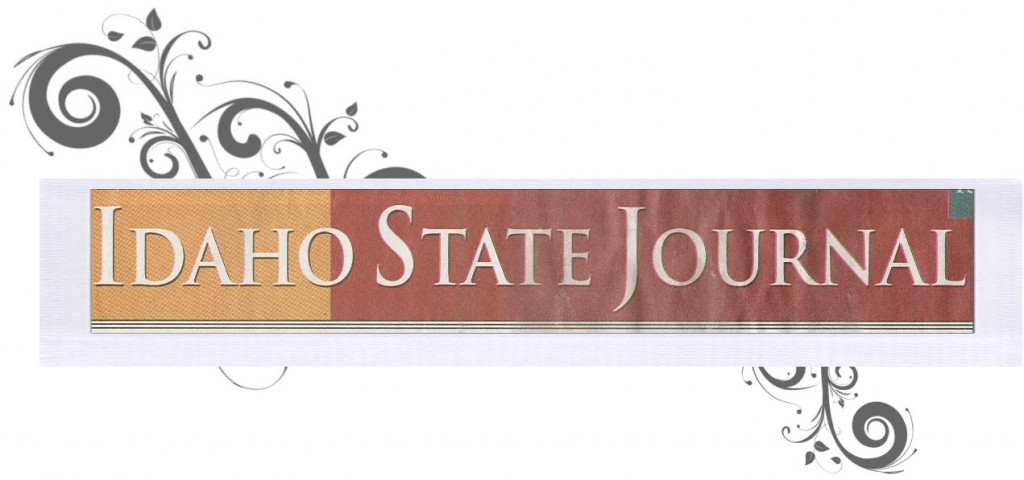 Sample Articles Published in Idaho State Journal
We Love Our Moms – History of Mother's Day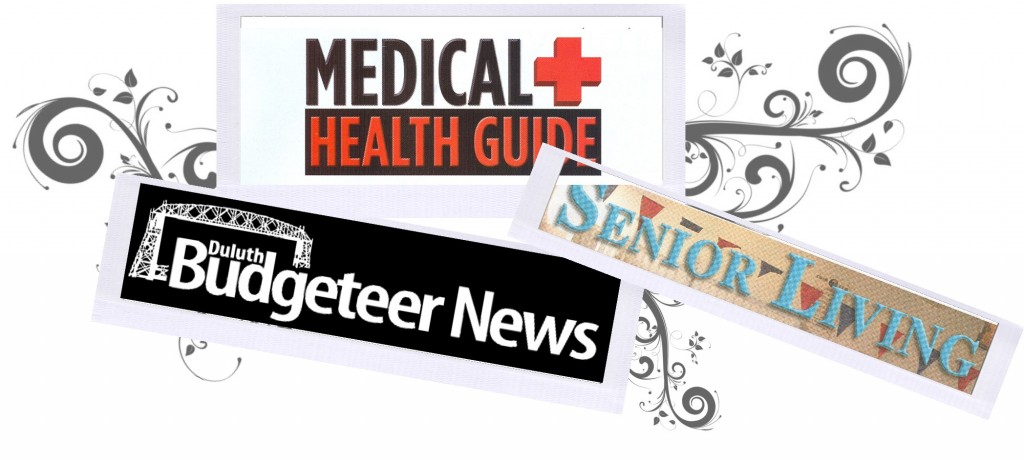 Sample Articles Published in Miscellaneous Publications 
Breast Cancer – Three Women's Stories
Don't Deep Clean in the Spring Medicine Cabinet 101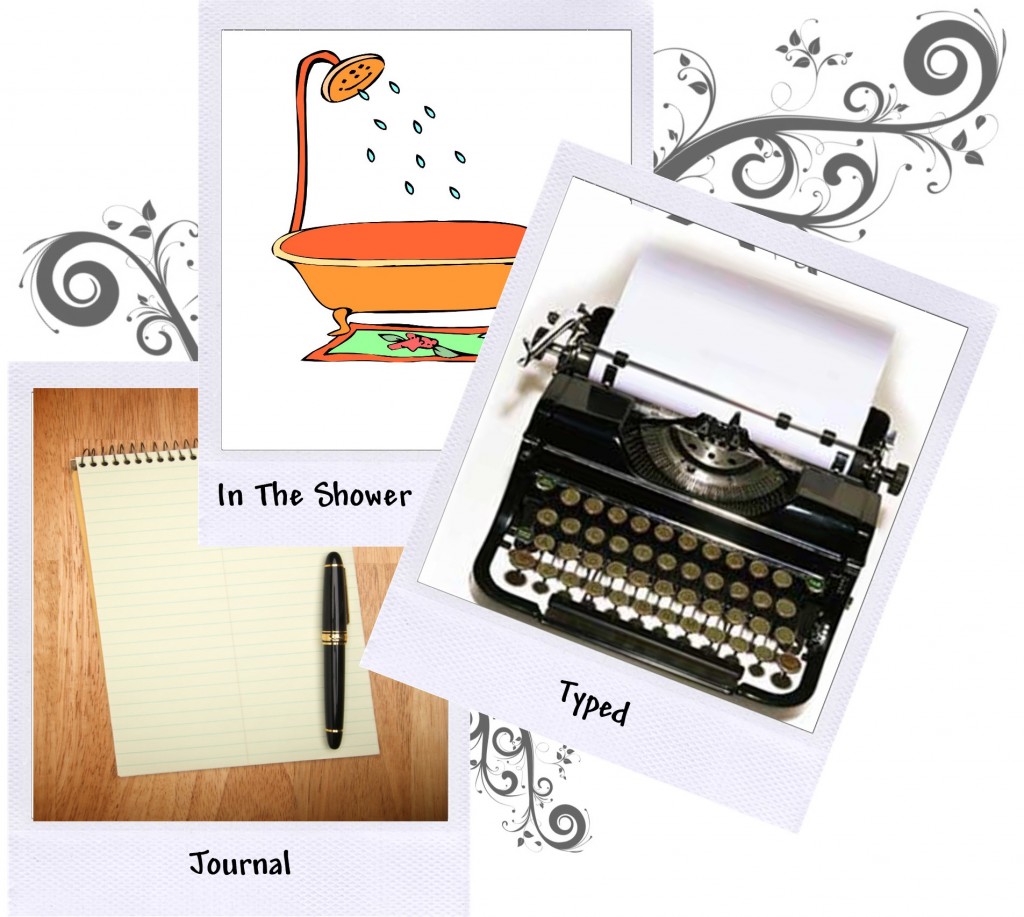 Sample Published Columns
Good Tidings to You, One and All
Award letter from Writer's Digest:
Dear Mary

One of my most enjoyable tasks as editor of Writer's Digestis passing along good news to writers. This is one of those fun occasions. It is my pleasure to tell you that your manuscript, In Search of Patience, has been awarded 4th Place in the Magazine Feature Article category of the 77th Annual Writer's DigestWriting Competition. Enclosed is your certificate of Achievement to honor your accomplishment and a check …

This year's contest attracted more than 17,000 entries. Your success in the face of such formidable competition speaks highly of your writing talent, and should be source of great pride as you continue your writing career.

I congratulate you again on your accomplishment, and wish you the best of luck in your future writing.

Respectfully,

Maria Schneider, Editor, Writer's Digest
In that same competition, To Dream of Sleep, was awarded 6th place and Growing Up Little was awarded an Honorable Mention (Top 100).
To read these stories click on one of the links below or in the sidebar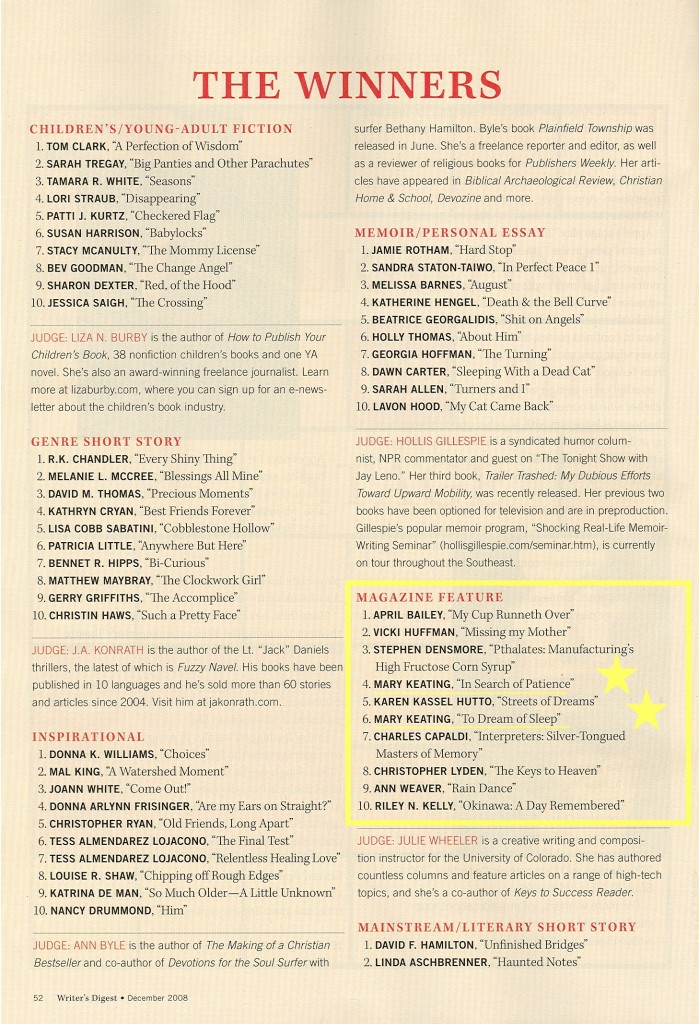 Idaho Press Club Award for Feature Article Published in 2011: